Online presence is becoming more and more valuable nowadays. Besides being active on social networks, having a personal websites can have a huge impact on your online presence and visibility. Personal website allows displaying customized and targeted content and informations meaningful for your visitors.
All websites we create or redesign are responsive CMS based websites. CMS allows customers to check and modify content by themselves once website is created if they choose so. This can be extremely valuable if you plan to have personal blog and/or change content very often in order to keep up with current trends.
Responsiveness is very important since it allows customers being able to access and view content on any type of device. Considering today's active lifestyle, displaying same content in presentable and readable way on a computer and on the mobile phone is a must, but it's by no means simple task. Additionally, responsiveness affects website SEO score which adds to its importance even more.
In this section you can browse and visit websites we created. Some websites were created from scratch, while some were redesigned. It's important to say that all website below are currently live websites created for our customers.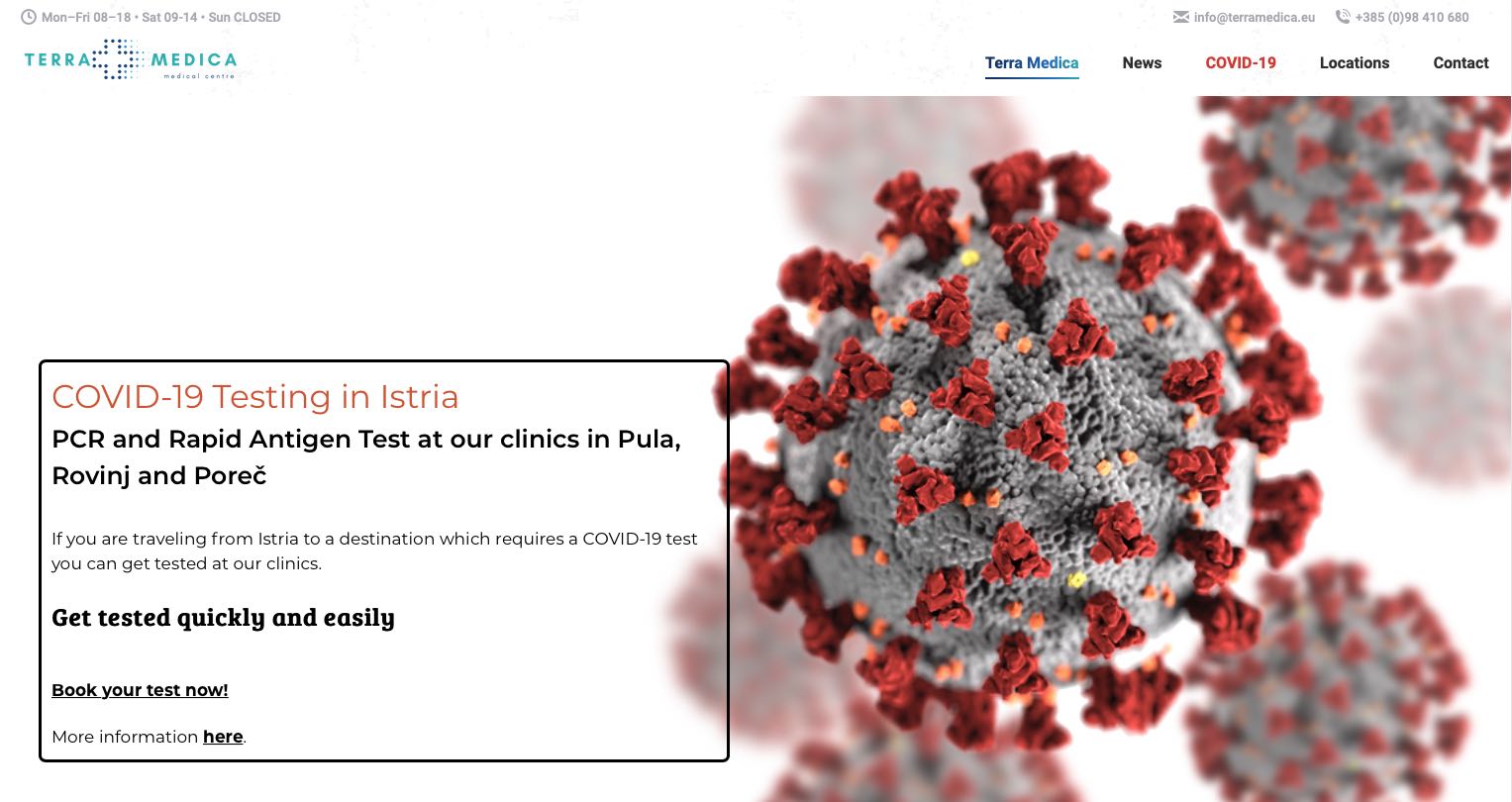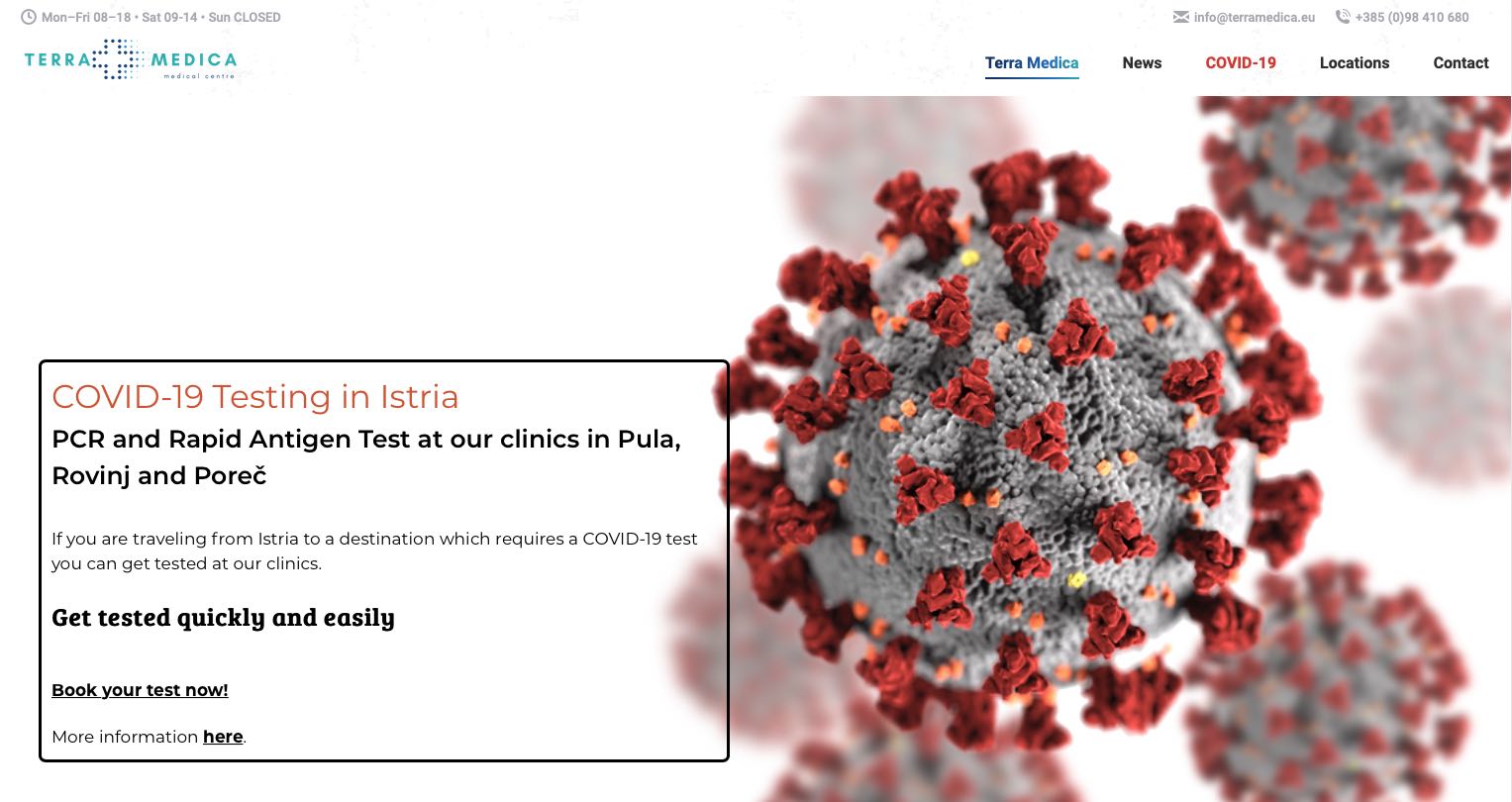 TERRAMEDICA.EU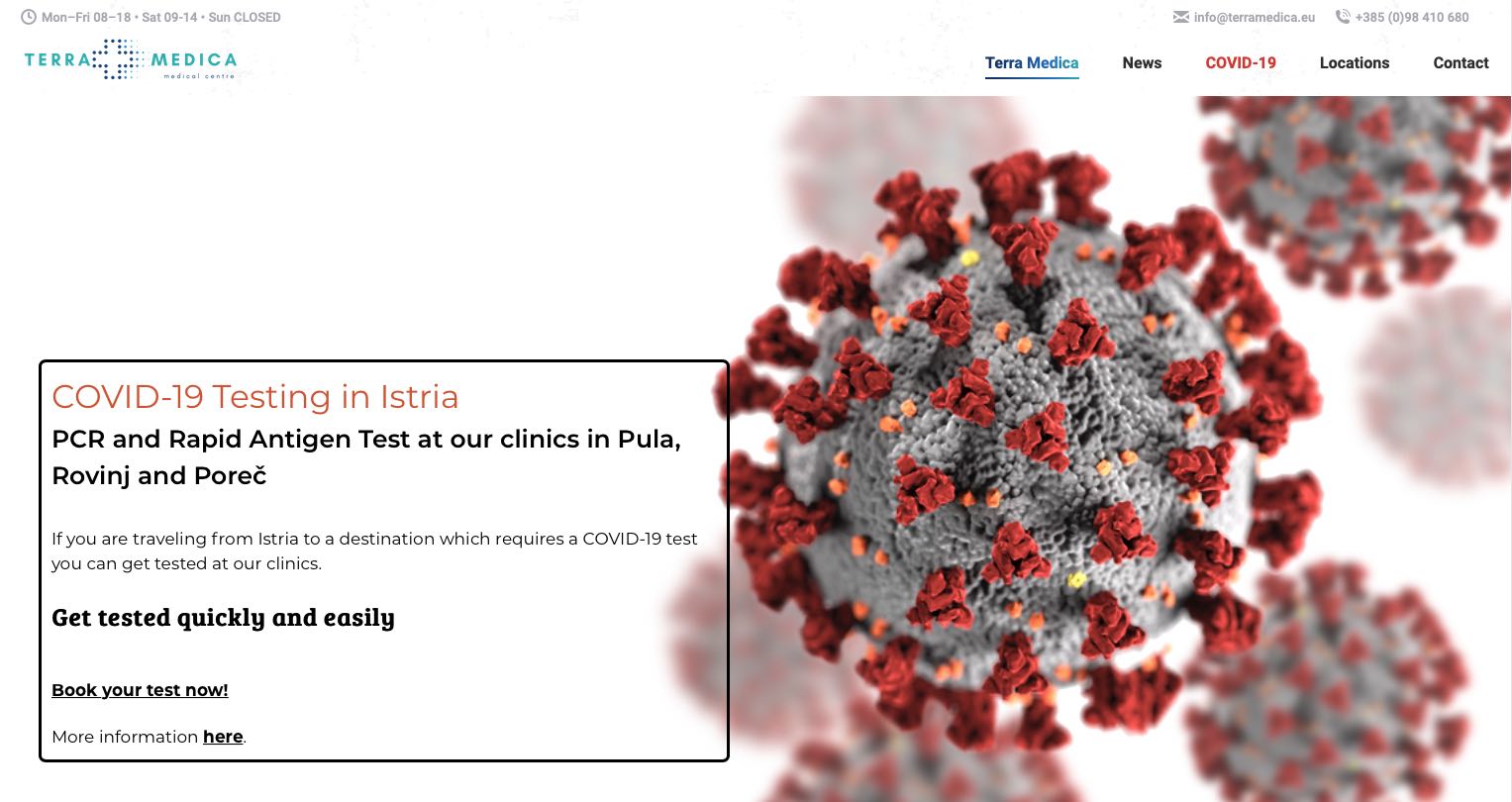 VRTNI-NAMJESTAJ.HR
HASTENS-POSTELJE.SI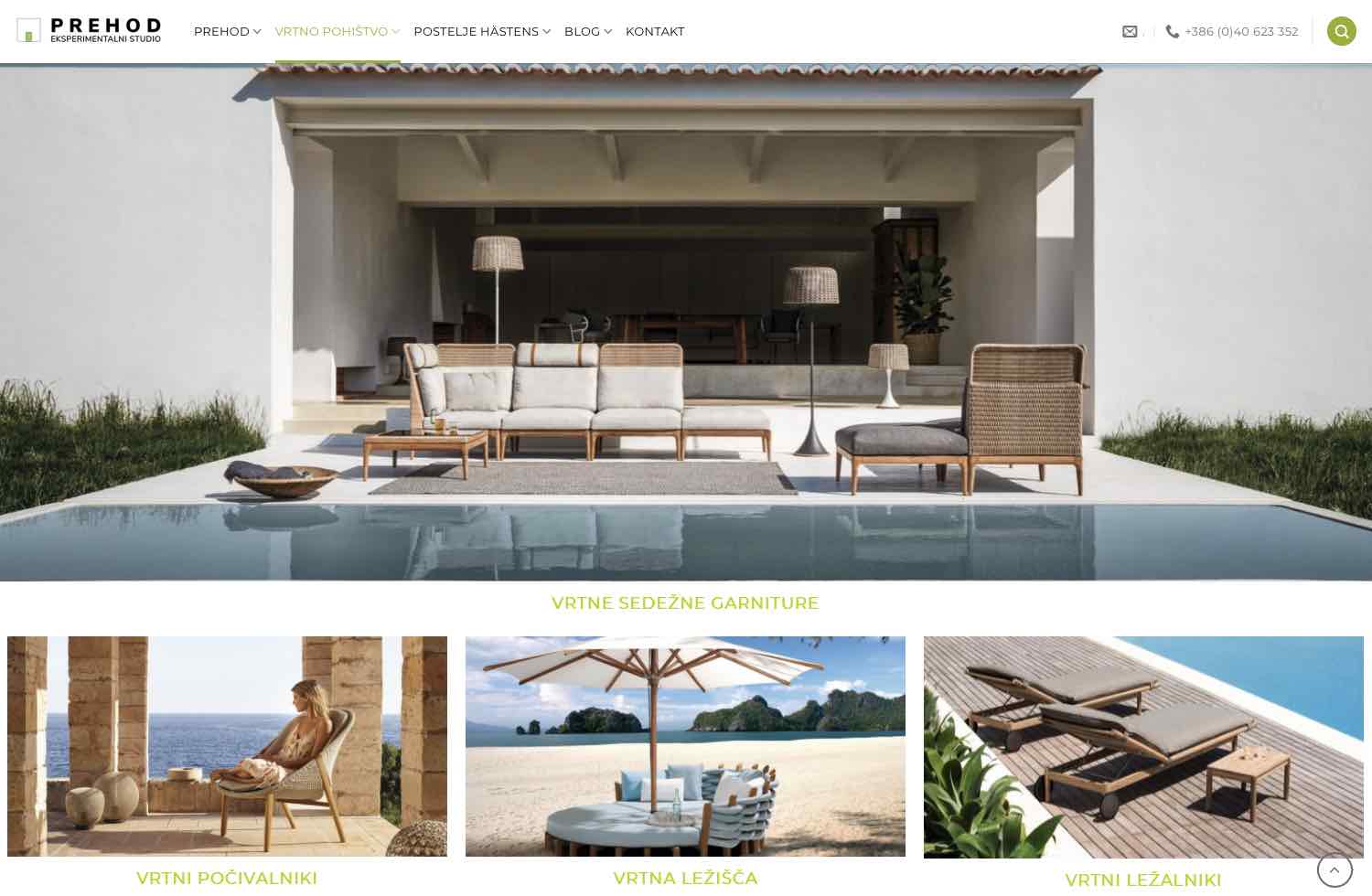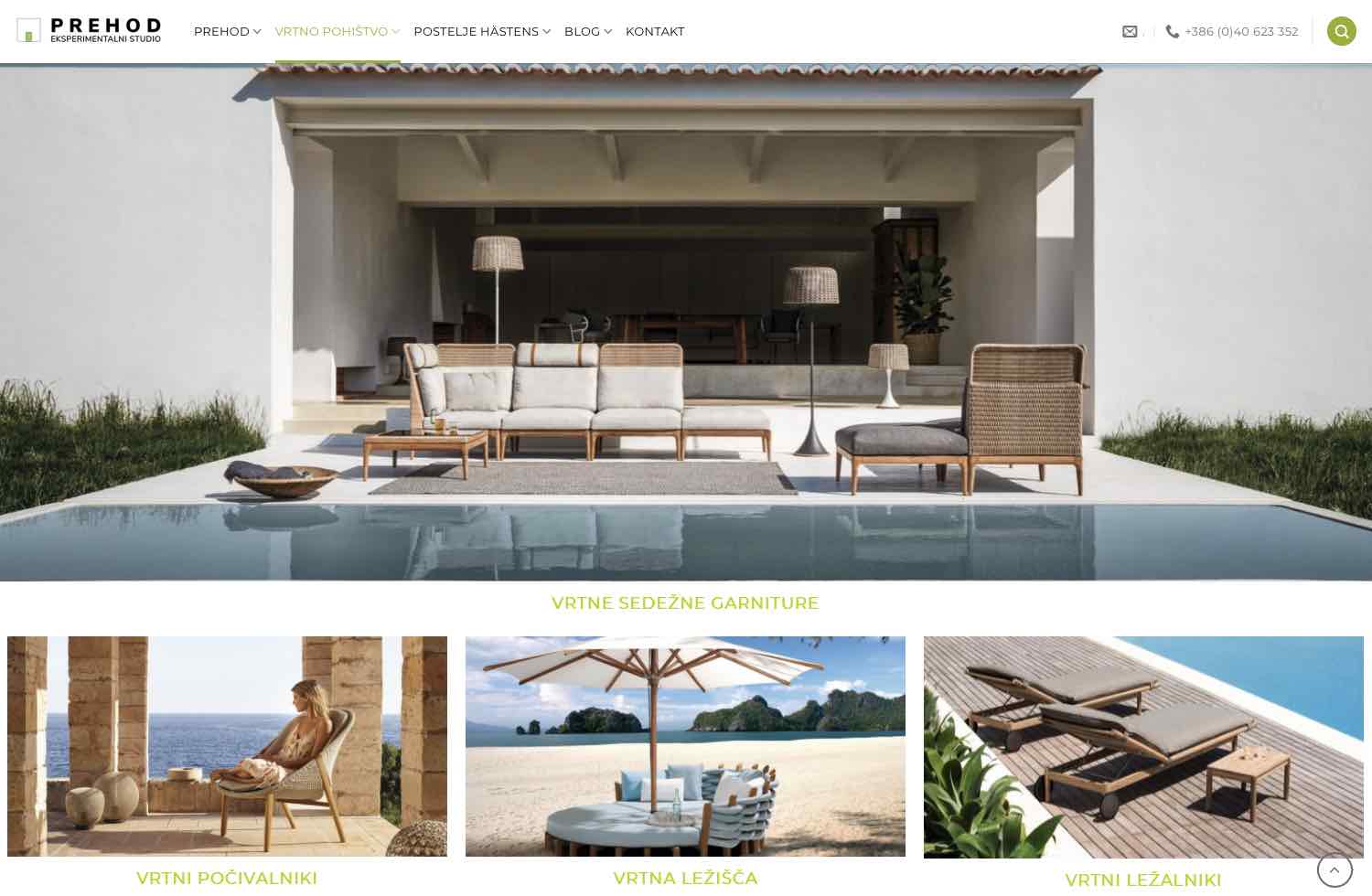 PREHOD.SI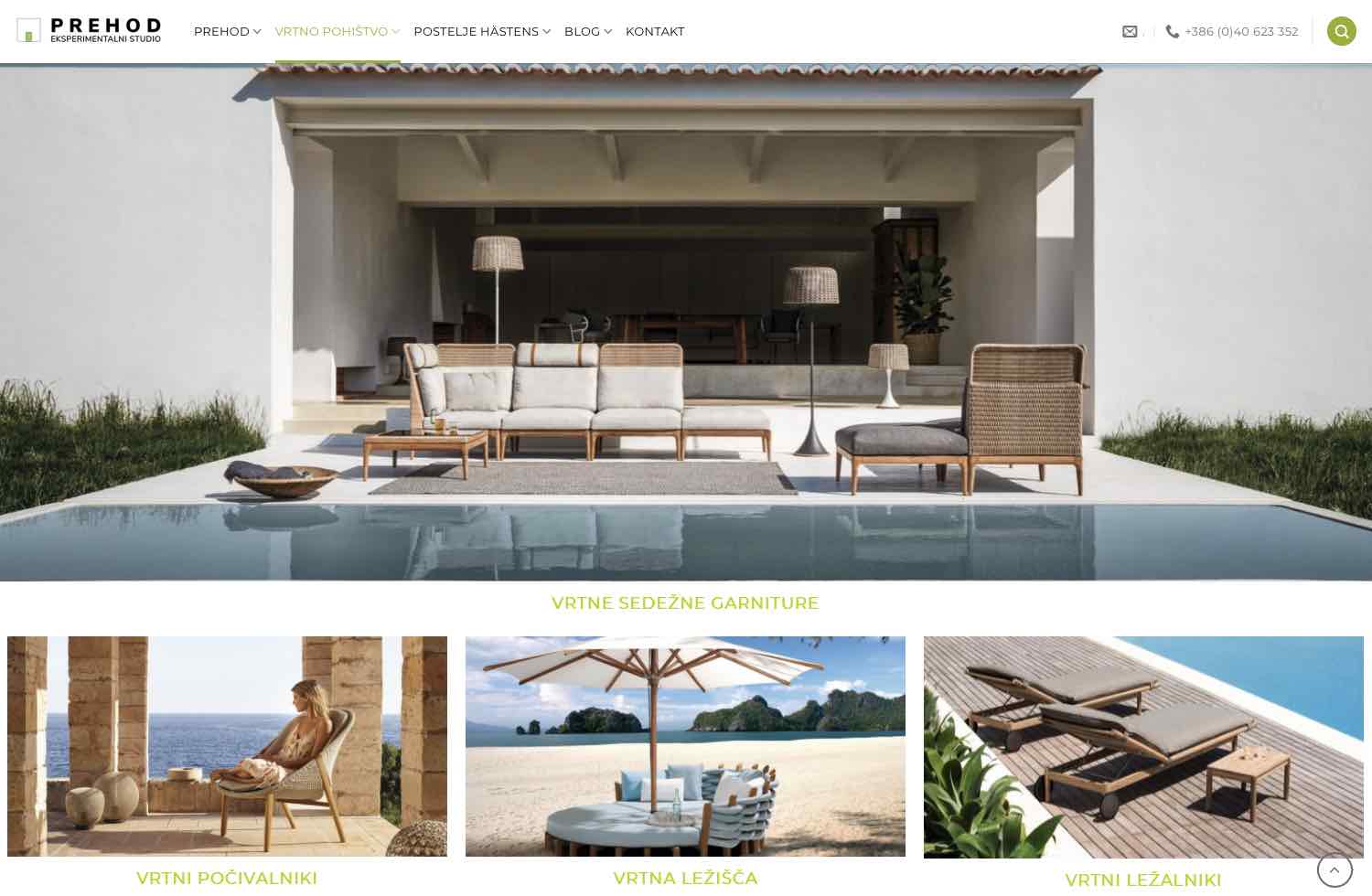 STUDIOLUX.EU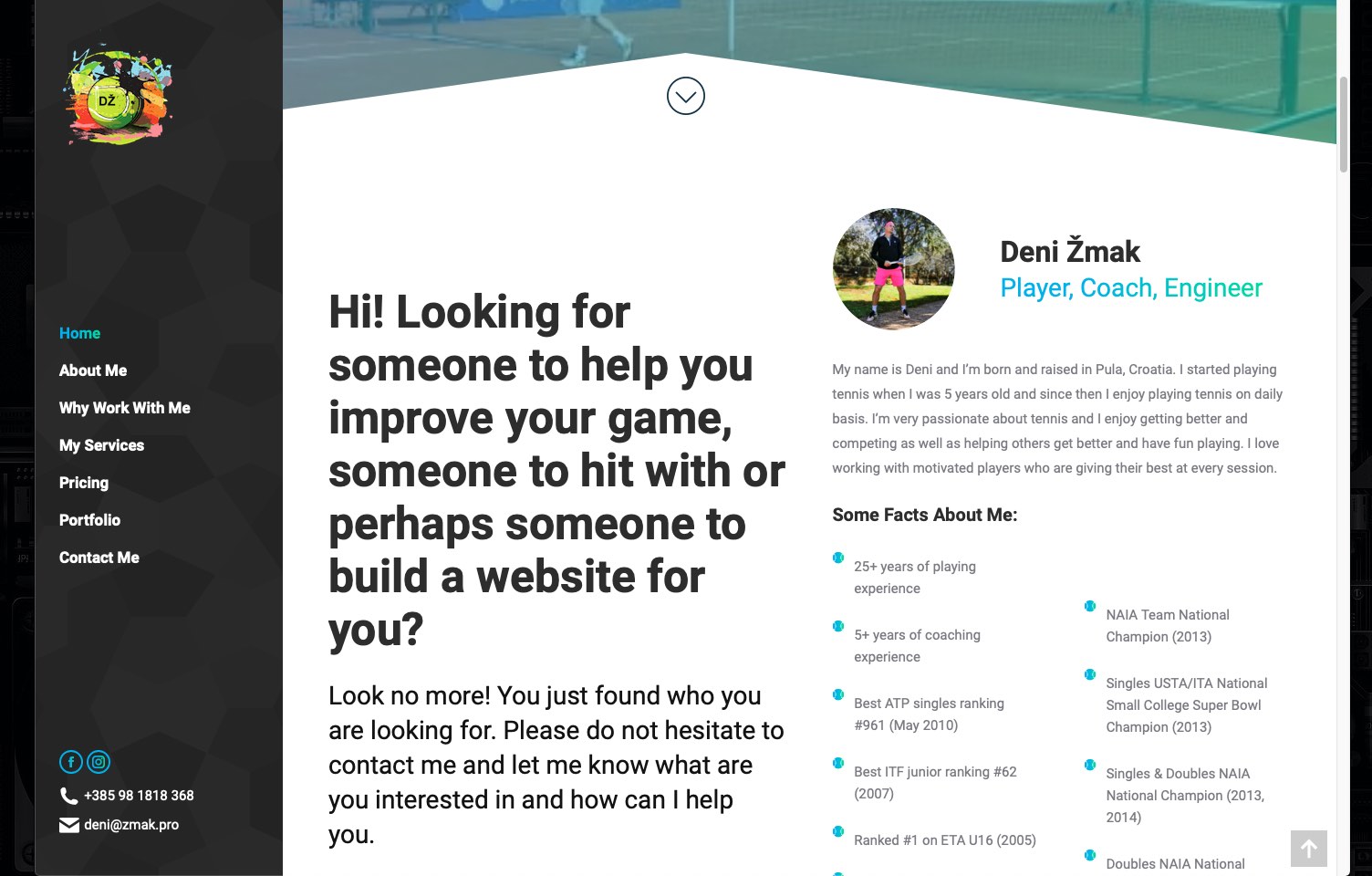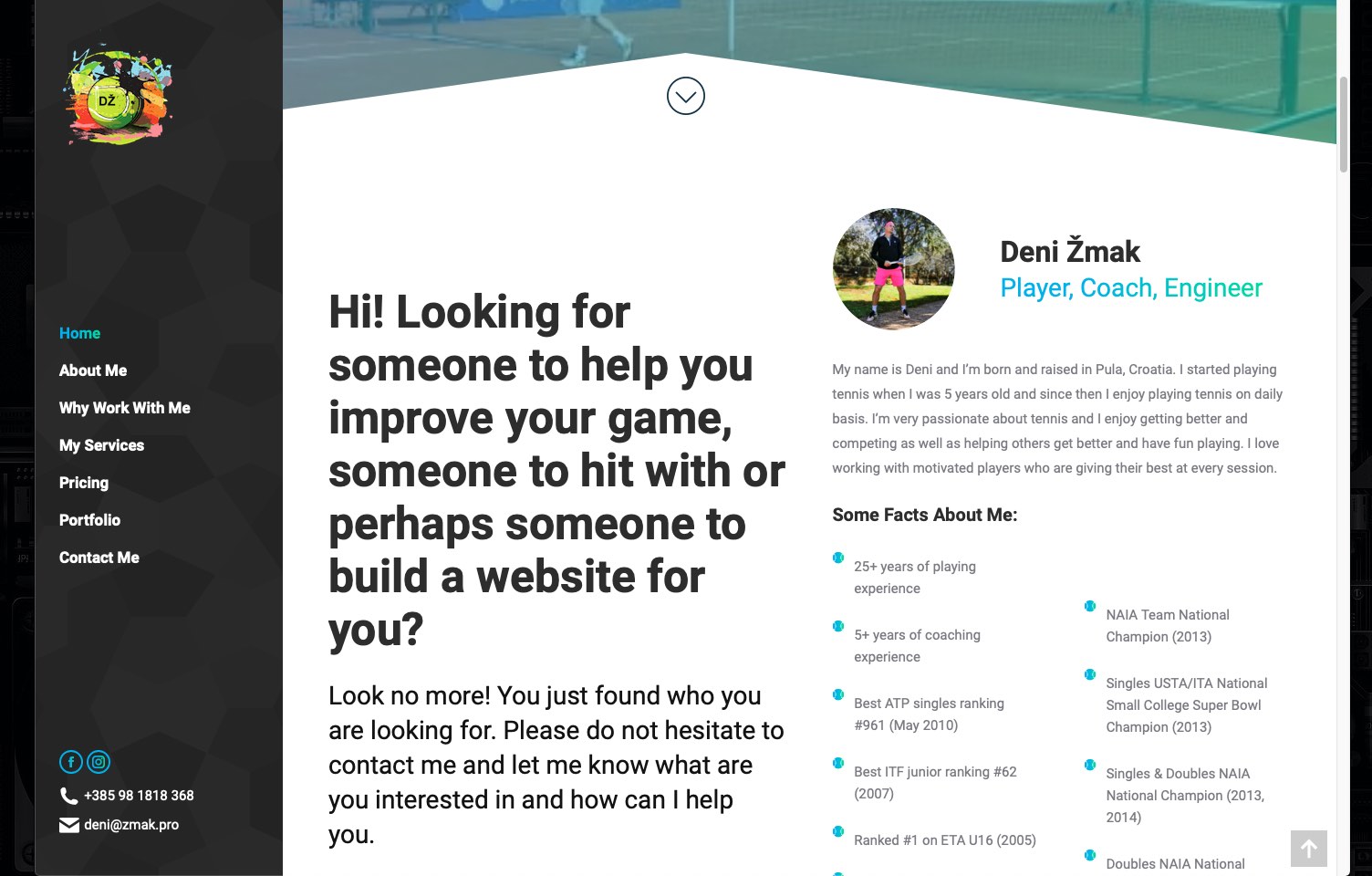 ZMAK.PRO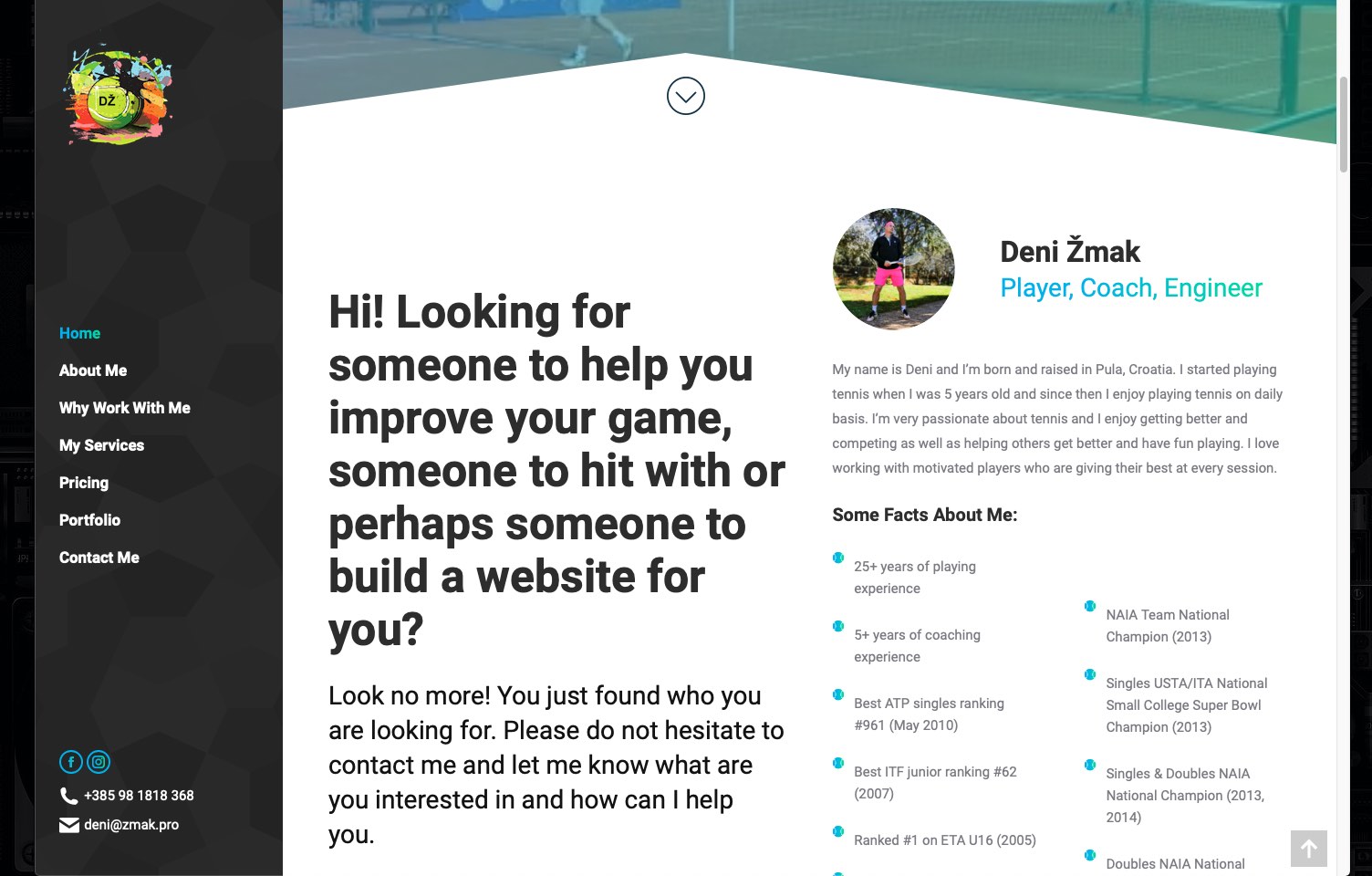 PIAZMAK.COM
Feel free to contact us if you have any question or would like to start a project with us.